ABOUT
Mel Yates is a London-based interiors and portrait photographer/video director who works internationally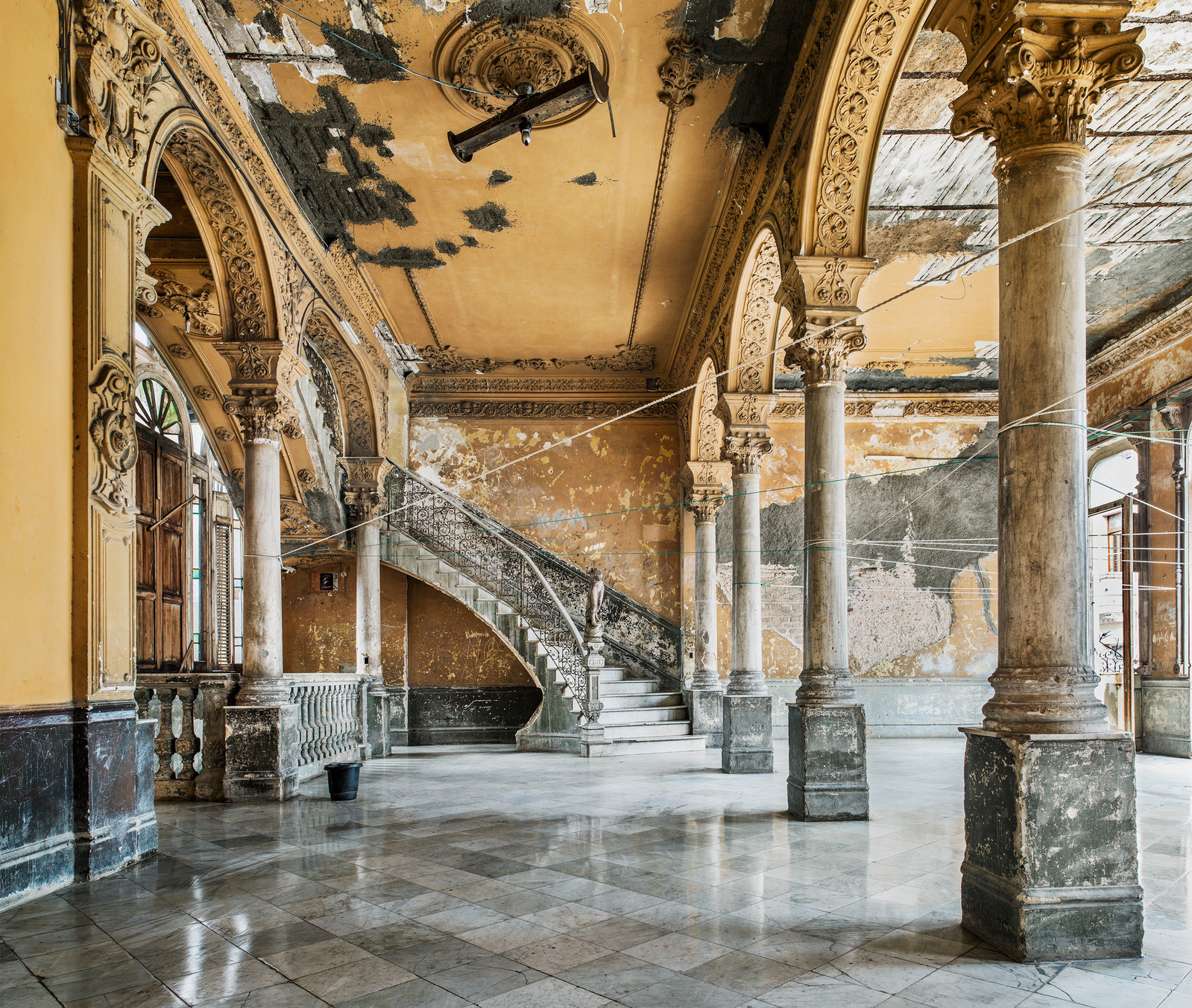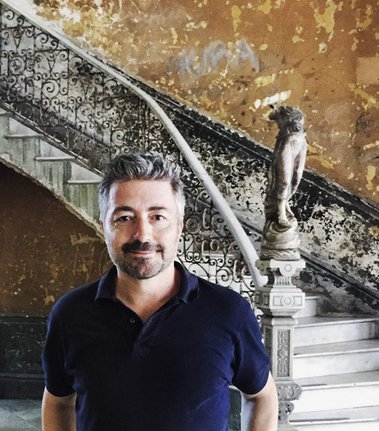 I made my first commercial video in 2010. Whilst planning a stills shoot of one of their projects for Yoo Interiors, they asked me to also make a short film with the designer Kelly Hoppen. Kelly is super professional, passionate about her work, and only needs just one take for any film talk - so being my very first video it was kind of "in at the deep end"! Fortunately it went really well and led to loads more moving-image commissions.
I had discovered my love for photography a long, long time ago whilst studying product design at London's Central St Martin's, and it seemed inevitable that the two worlds of design and photography would be entwined for me, and working closely with the process of design continues to feel a very natural environment.
Although in the early days I was purely a photographer - shooting portraits, products and interiors - these days my work is roughly 50/50 stills/video, or is it video/stills??
It's quite common for us to create on the same shoot a set of high-end stills, plus a fully edited video in various formats, plus a variety of social media content... with the intention that a compatible and harmonious look and aesthetic comes through across all.
I manage the whole process of short film making right through from storyboarding to the final edit and grade.
Although way past the '100 commercial videos' mark I still find each new project extremely exciting to work on, and want it to be different to anything yet done - to be our "best yet". My video production team 'Reel Curious' and is made up of the fantastic group of collaborators I've discovered over time.
I value having long-term working relationships and there are several clients I've shot with regularly for more than a decade. Some of the people we work with include: Architectural Digest, British Airways, Chateau Denmark, Cole & Son, Dior, Design Philosophy, Elle Decoration, Etihad, The Four Seasons Hotels, Glenmorangie Whiskey, Goddard Littlefair, Goodwood, Graham & Green, Gregory Phillips Architects, Harrods, Hotel Designs, Kelly Hoppen Interiors, Kimpton Hotels, The New York Times, Patek Philippe, PGT-Reclaimed, Shalini Misra, Vogue and many, many more.
Subscribe to Our Newsletter
Sign up with your email address to receive news and updates.