ABOUT
Mel Yates is a London-based interiors and portrait photographer/video director who works internationally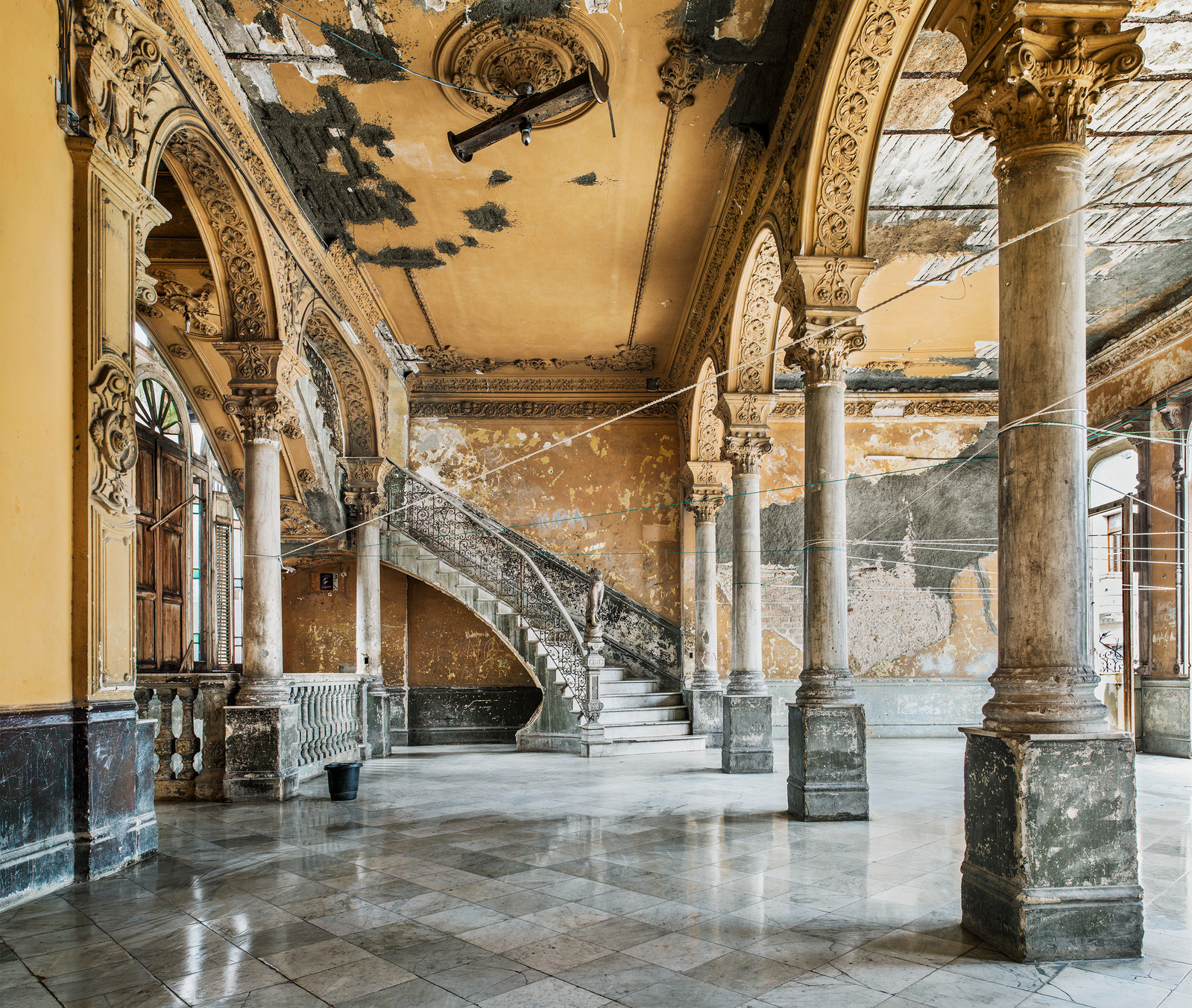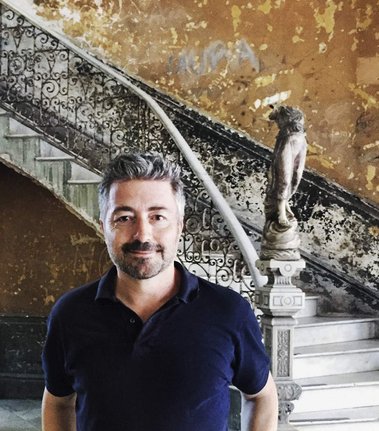 Originally trained as a product designer at Central St Martins, Mel shoots a wide range of subjects for a variety of brands. With a meticulous attention to detail, he never wants to simply repeat anything he's already done - instead approaching each new shoot as an exciting opportunity.
Clients include: Alfred Dunhill, British Airways, Cole & Son, Dior, Elle Decoration, Etihad, The Four Seasons Hotels, Goodwood, Graham & Green, Harrods, Indigo Living, Kimpton Hotels, The New York Times, Patek Philippe, PGT-Reclaimed, Vogue and many more.
For more than a decade he's also been directing short films, many of them design-related, and has recently brought together several of the very skilled people he's built up a great working partnerships with to form the moving image company Reel Curious.
Subscribe to Our Newsletter
Sign up with your email address to receive news and updates.