ABOUT
Mel Yates is a London-based interiors and portrait photographer/video director who works internationally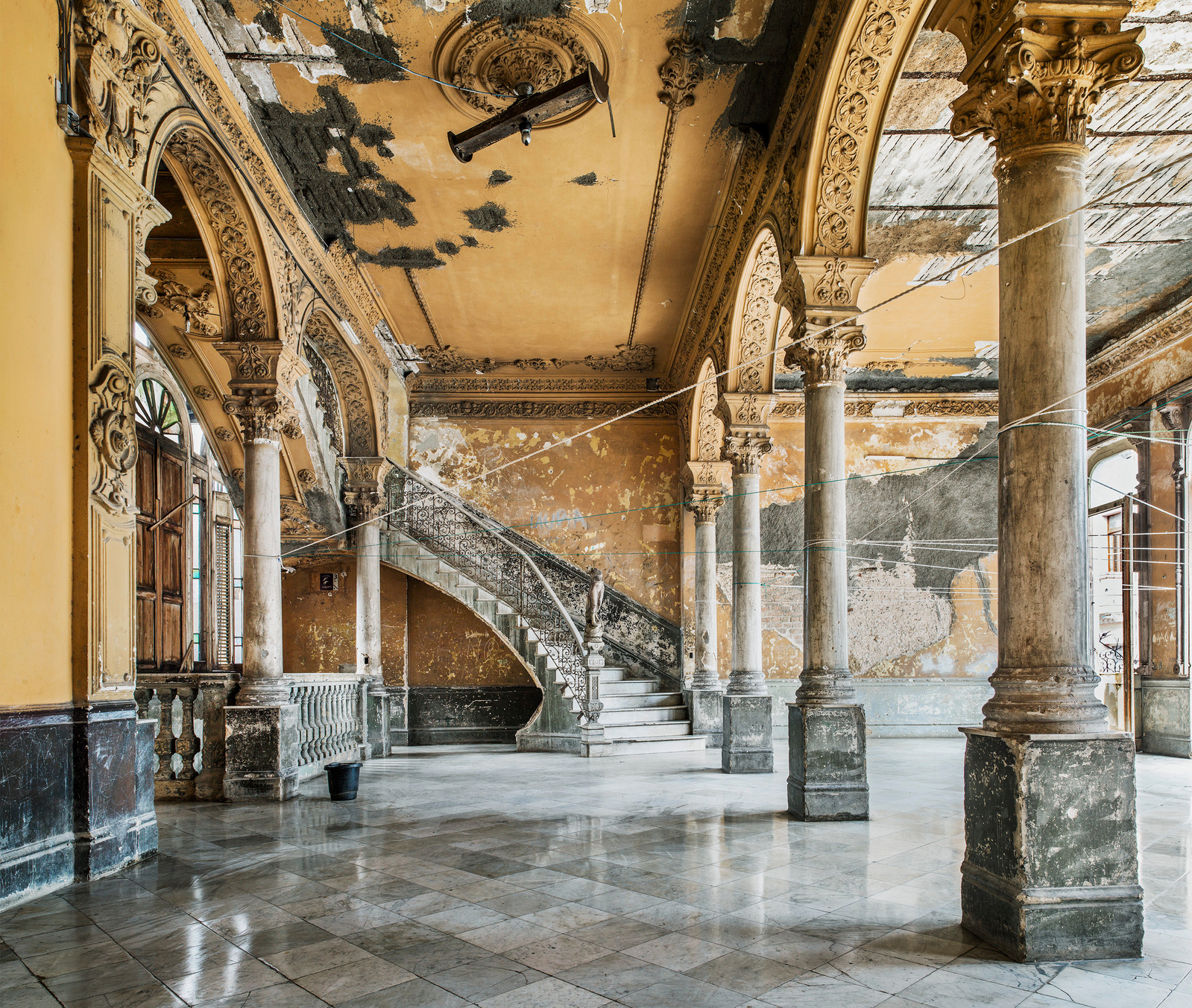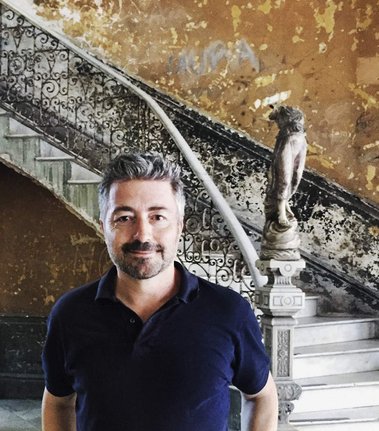 The process of design feels like the most natural environment for me to be working alongside.
I had discovered my love for photography a long time ago whilst studying product design at London's Central St Martin's, and it seemed inevitable that the two worlds of design and image-making would always be entwined for me.
Although in the early days I was purely a photographer - shooting portraits, products and interiors - these days my work is roughly 50/50 stills/video, or is it video/stills??
I made my first commercial video in 2010. Whilst planning a stills shoot at one of their projects, yoo Interiors asked me to also make a short film with the designer Kelly Hoppen. Kelly is super professional, passionate about her work, and only needs just one take for any film talk - so being my very first video it was kind of "in at the deep end"! Fortunately it went really well and led to loads more moving-image commissions.
Although way past the '100 commercial videos' mark I still find each new project extremely exciting to work on, and want it to be different to anything yet done - to be our "best yet" - and have a video production team, 'Reel Curious', made up of the fantastic group of collaborators I've assembled over time.
It's quite common for us to create on the same shoot a set of high-end stills, plus a fully edited video in various formats, plus a variety of social media content... with the intention that a compatible and harmonious look and aesthetic comes through across all.
I value having long-term working relationships and there are several clients I've shot with regularly for more than a decade. Some of the people we work with include: Architectural Digest, British Airways, Chateau Denmark, Cole & Son, Dior, Design Philosophy, Elle Decoration, Etihad, The Four Seasons Hotels, Glenmorangie Whiskey, Goddard Littlefair, Goodwood, Graham & Green, Gregory Phillips Architects, Harrods, Hotel Designs, Kelly Hoppen Interiors, Kimpton Hotels, The New York Times, Patek Philippe, PGT-Reclaimed, Shalini Misra, Vogue and many, many more.